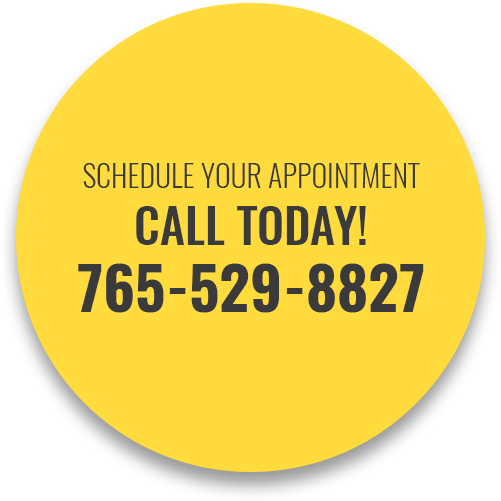 Who We Are
Our team at Broyles has been serving Henry County since 1965. Prompt, professional, convenient service has been our cornerstone since the beginning. You'll find that our technicians are knowledgeable about the services across all of our departments are always ready to help you solve your problems quickly and with the best equipment. We understand that proper plumbing, heating, cooling, and electrical units are necessary to maintain a healthy lifestyle and a safe home and our team is here to be a trusted partner for you and your family.
Our technicians will provide you with complete up front pricing for any work you are needing to have accomplished. You'll receive comprehensive customer service and our team won't leave a mess behind after the work is completed. Our technicians will answer your questions before, during and after work is complete.
Upon arrival, our technicians will listen to your description of the issue or work you are needing to have completed. They will assess the situation and present you with a solution which may include service, parts or products and will ensure that you understand the process and costs involved, when your job can be started and how long it will take to complete. Once we have thoroughly discussed your options, we will ask for your approval to complete the work that needs to be done.  After obtaining your approval our technicians will work diligently and efficiently to complete the work.
Broyles technicians always strive to provide top notch service to each and every customer.