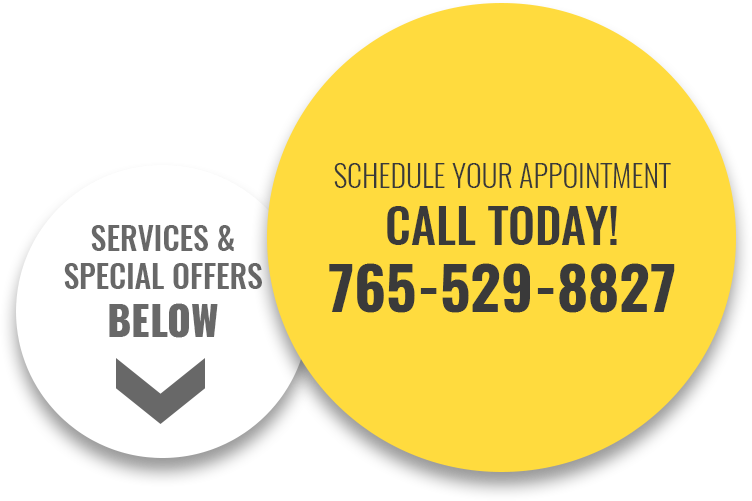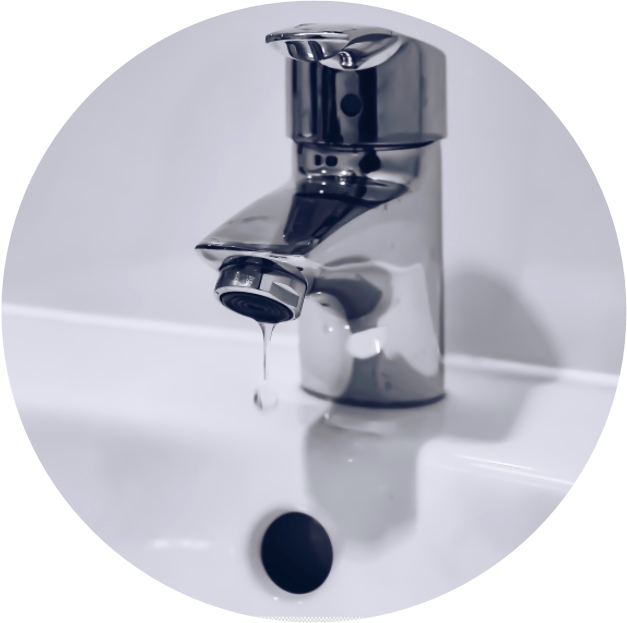 Don't let minor plumbing issues turn into major problems by not addressing them immediately. Regardless of the size of the plumbing job you have, there's a good chance that you don't have the necessary tools and skills needed to fix it in a safe and efficient manner. Our knowledgeable and experienced plumbing team can take care of your plumbing problems in a quick and effective manner.
All of our services are provided by professionally licensed and trained technicians. We provide upfront pricing and guaranteed satisfaction on all our work. Many services and products are available the same day.
Sinks, Faucets, & Water Dispensers
Have a faucet that drips at all hours of the day and night? Wishing for boiling hot or ice cold drinking water straight from a dispenser at your sink? Our team can diagnose and repair issues with any of your sinks or faucets. We can also install new sinks, faucets and dispensers that fit your needs.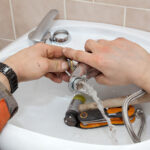 Garbage Disposal Performance
Needing to replace your garbage disposal unit? Our team can make a great recommendation on a unit that will perform well for your home or business. Some things we consider when deciding the best option include:
Select a model with ⅓ horsepower or more. Disposals in homes with many people or in a sink that gets more than typical use may require even higher horsepower to function well. Under-powered disposals are prone to frequent problems.
Select a unit with stainless steel throughout the inside. Disposals without stainless steel blades and parts can rust and corrode causing inadequate performance and early failure.
Select a model from a high-quality brand. We sell and install garbage disposals with high ratings and only the best quality parts to ensure a long life span.

Dishwasher Repair & Installation
A dishwasher is an appliance that makes your life easier – until it doesn't. If your dishwasher is leaking or clogged, our technicians can install the right dishwasher to get you back up and running.
We install a wide variety of new dishwasher models including  GE, Whirlpool, Amana and Miele, for anyone needing a complete machine replacement.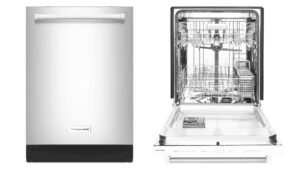 Water Filters & Water Softeners
We provide systems that remove impurities, soften water, and provide better tasting water. Water filters and softeners provide numerous benefits to your home's plumbing & water quality. Cleaner, more comfortable clothing & towels, healthier skin & hair, and crystal clear dishes are just some of the positive effects of water softeners.
Seeing Signs of Hard Water? If you notice stiff clothing, water spots, or crusty buildup on your shower heads & faucets, it's likely that you've got hard water.
Soap Not Lathering Well? Hard water makes it more difficult to get sudsy in the shower as soap is more difficult to lather with hard water.
Skin Feeling Itchy & Dry? Have you been getting out of the shower or bath feeling itchy or dry? Hard water may be the culprit here as well, where minerals are being left on your skin, resulting in an itchy film.
We install a variety of water softener units to meet your needs. We carry many different sizes and models that are energy efficient and easy to maintain.
Unsatisfied with your water quality, but unsure of the cost to improve it? Broyles will make sure you know the complete cost with an estimate that includes everything necessary to improve your water quality.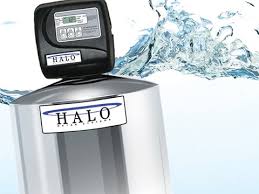 Showers & Tubs
If your shower or tub is causing issues such as a slow or clogged drain or low water pressure, our team can help get your water moving through the pipes quickly.
It's easy to update and upgrade the look of your bathroom with new choices in bathroom fixtures. Create any look you desire and if you have a particular style or design of tub in mind, we'll help find it and provide a quality installation for you to enjoy.
We'll expertly install any brand, model or design of shower or tub that meets the needs of your family. We'll make accessing and using the shower or tub easy for all with installation of an ADA approved accessibility shower or tub.
If your shower, tub or sink has a clog, we'll clear them for you and have your water draining the way it should. Clogs left unchecked can lead to flooding in the immediate area, especially when combined with a dripping faucet. If you have low water pressure, we can fix it, leaving you to enjoy ideal water pressure in your shower or tub.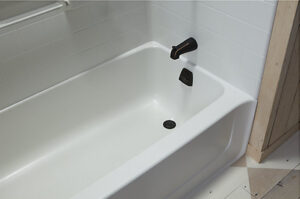 Toilet Repair and Installation
Beyond just drain issues, our technicians are experts at fixing toilets that are leaking, constantly running, don't flush properly or that have broken toilet bowls. If your toilet is causing issues, our techs are ready with a quick and efficient solution.
Toilet leaks can not only be unsanitary, but if left unattended leaks have the potential to cause damage to the surrounding areas and costing you more money. We can help you modernize your toilet by professionally installing any design or model and can also assist with sourcing the one you're looking for that will perfectly complement your home.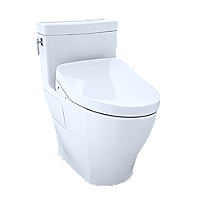 Washers & Dryers Connections
Need to add hook-ups for your washer and dryer or move them to another part of the house? Our technicians can install everything you need, from faucets, a drain and electric for the washer, to a 220v electric outlet and vent for the dryer. Repairs can also be made to existing hook-ups if needed.
Water Heaters
Expert repairs and installations of all models of water heaters plus we can help you save money and enjoy instant hot water 24/7 with an energy efficient tankless water heater.
Water heaters typically last between 8 and 12 years before needing to be replaced. How long it lasts depends on usage and water quality, among other things.
Needing a new water heater, but unsure of the cost? Broyles will make sure you know the complete cost with an estimate that includes everything necessary to give you hot water every time you need it. With a full line of water heater products, trucks full of replacement parts & tools and years of experience, you can count on the professionals at Broyles to help with all your hot water needs!
From traditional water heaters to tankless or even heat pump water heaters, Broyles offers a great selection. We can make it easy for you to decide between gas or electric, tradition or tankless, or even a heat pump water heating unit.  We can also help you determine what size water heater is right for you.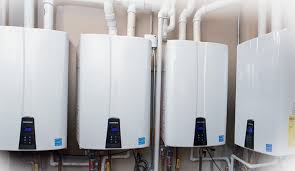 Well Pumps
Did you know that all water wells should be professionally inspected and cleaned every five to seven years? Well pump service is critical to extending the life of your well and keeping it performing at its best. An inspection and service from one of our technicians will protect your well from equipment breakdowns and loss of quality water. Our professionals will inspect, assess and inform you of any work needed, give you an up-front quote, and with your approval, promptly have your water well system operating properly.
Trenching
Modern trenchers provide a quicker, cleaner and less expensive alternative for installing water and gas lines, electrical service, drains, etc.  Smaller and lighter than other equipment, trenchers allow for less damage to your lawn which means it takes less time, effort and money for your yard to get back to normal once work has been completed.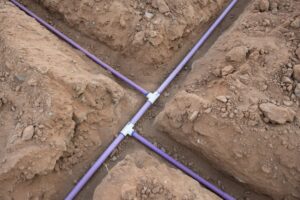 Water/Gas Piping & Locating
Gas Safety Inspections
If you smell gas or are concerned about the safety of your gas connections, we'll get to you fast and put your mind at ease by performing fast diagnoses and quality repairs to ensure your safety
New Gas Line Connections
Whether you're looking to enhance your outdoor living area with the installation of a gas grill, firepit or patio heater or want gas heating or a cook top installed inside your home, we'll perform expert gas line connections to provide you with a safe gas supply for all interior and exterior needs.
Sewers, Septics & Sump Pumps
Sewer Camera Inspections
With the use of purpose-made video cameras, we eliminate the guesswork and can pinpoint the exact location and cause of any damage or clog in your sewer or drain allowing us to then implement necessary repairs quickly and accurately.
Sump Pumps
Is your sump pump unit always on, running constantly? Your sump pump may have a stuck float switch, a float switch that needs adjustment, or even a pump cord & float switch plugged in separately. If your home sump pump is switching on and off repeatedly in a short period of time, this could be a sign that water is coming back into the pit from the pipe discharging water.
If your sump pump motor runs but little or no water flows there could be multiple issues with your sump pump. The issue may be a blocked intake screen, the discharge pipe could be leaking, or the impeller may be damaged. All of these may be the result of too much stress on your sump pump. Is your sump pump working for a short while, but shutting off before all water is pumped out? You could have a float switch that is out of adjustment or worn. Another cause may be your pump is overheating and shutting off because of thermal overload.  Sump pumps that do not get sufficient electricity work less efficiently and have a dramatic decrease in how much water it can pump.
Need to remove water from your basement or crawl space, but unsure of the cost of a new sump pump? Broyles will make sure you know the complete cost with an estimate that includes everything necessary to remove unwanted water. From submersible pumps to pedestal pumps, Broyles offers a great selection.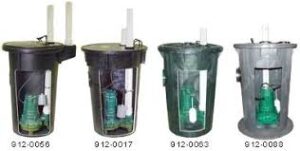 Whole House Plumbing Repair & Replacement
Signs Your Home Needs Repiping
Constant issues with leaking pipes and connections throughout your home
Presence of galvanized or polybutylene water pipes
Slab leaks
What's Included in this Whole-Home Repiping Service?
Consultation/Estimate: We'll send a technician to your home to investigate your plumbing and give you an quote for repiping your entire home.
Repiping Your Home: Replace your home's old plumbing with affordable PEX plumbing, which resists scale build-up, since we have "hard", mineral-filled water in our area.
How We Price Our Work
Upfront pricing. After your consultation, you'll know the price before any work begins. No surprises!
Mention a current offer to your technician to redeem!
Terms and conditions may apply - ask your service technician for more details.
---
$

125 OFF

Gas Water Heater Installation

Click to print

Coupon is good towards the purchase and installation of one new standard gas water heater. Offer expires 6/30/2023
$

150 OFF

Constant Pressure Water System Installation

Click to print

Coupon good towards complete new standard system, including water pump and controller. Offer expires 6/30/2023
$

45 OFF

Septic Tank Cleaning

Click to print

Coupon good towards the cost of cleaning a 1000 gallon septic tank. Clean-out access must be uncovered. Offer expires 6/30/2023
Request Your Service Today!
Contact us today to learn more about how we can help you with any of your plumbing needs.