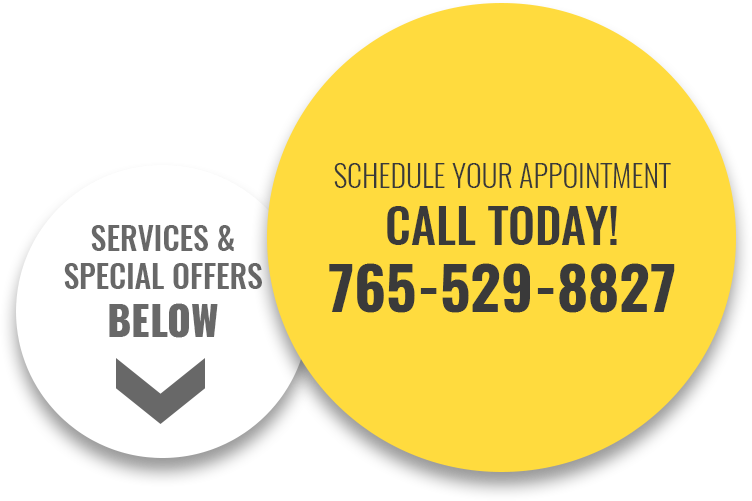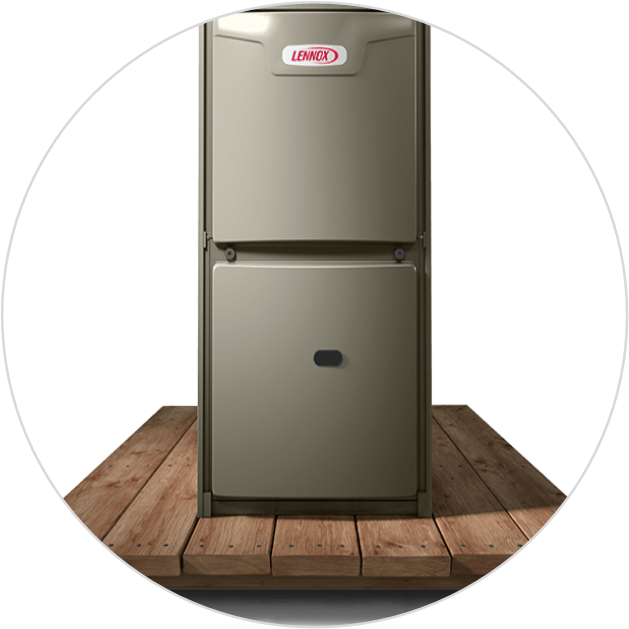 Don't let minor heating issues turn into major problems by not addressing them immediately. Regardless of the size of the job you have, there's a good chance that you don't have the necessary tools and skills needed to fix it in a safe and efficient manner. Our knowledgeable and experienced technicians can take care of your heating needs in a quick and cost-effective manner.
All of our services are provided by professionally licensed and trained technicians. We provide upfront pricing and guaranteed satisfaction on all our work. Many services and products are available the same day.
Furnaces – Gas, Electric, & Oil
Replacing your old heating system may more affordable than you think. We can arrange for one of our technicians to visit your home at a convenient time to discuss your needs, show you a range of brands and models and their features and benefits, and provide you with a free estimate on the best new furnace to suit you and fit your budget. We repair existing units and install new units, whether they're gas, electric, or oil powered.
With our trained technicians performing a new installation, you can be sure you'll get the best out of your investment for your home comfort. Our technicians will professionally install your new system, ensuring the best location for optimum comfort, efficiency, and performance. We can also show you the benefits and savings of an energy-efficient system as well as other energy-efficient upgrades and add-ons that could improve your current system as well as provide professional installation.
If your furnace has broken down, we can quickly make the repairs you need. Our technicians drive fully-stocked service vehicles to ensure they have parts & equipment to perform your repair quickly.
Brands we recommend: Lennox; Goodman
Thermostats
The EPA also recommends digital programmable thermostats as an energy efficiency tool. This makes it useful on extreme weather days as you can program your system to switch on to your desired temperature before you're due to arrive home from work or before you rise for the day, rather than leaving your system running all day or night just so you can arrive or wake to a pleasant temperature. You can also preset a desired temperature and when that temperature is reached, the system shuts off and only restarts to maintain your set temperature.  We can upgrade your current heating or cooling system with a professionally installed digital programmable thermostat providing you with greater control, greater energy efficiency and all whilst maintaining your level of comfort.
Hot Water Boilers
Don't wait until you have major issues with your boiler before you call for service. Regular maintenance helps keep your system running efficiently. Our technicians can expertly service an existing boiler or install a new one, depending on your needs.  Inspections of controls, switches, piping, valves and expansion tank, as well as making sure combustion air requirements are met, are all part of what our technicians will check.
Heat Pumps
A large percentage of a typical household's annual energy budget is attributed to heating and cooling expenses. When weighing your replacement options, take a good look at the many benefits offered by heat pumps.
Heat pump systems deliver benefits and perks for every season.
A heat pump is up to 300 percent efficient (heat-energy output to energy consumed).
A heat pump can be combined with a furnace in a dual-fuel system, leveraging the most cost-effective energy source at any given time.
Heat pump systems provide dehumidification while cooling on those hot days
A Broyles professional will be happy to assist you with an informed decision about heat pumps and provide an up-front quote for installation.
Geothermal Units
Alternative heating sources are popular among homeowners, and geothermal systems are one of the most efficient and cost effective, environmentally friendly options available. These systems work differently than conventional systems by taking advantage of the sun's solar energy that is absorbed and stored by the earth.  A Broyles Technician can provide a complete evaluation, an up-front quote and answer any questions you may have about maintenance or installation.
Gas Fireplace Logs
Broyles can install a new gas log set in your existing fireplace. Modern gas logs burn efficiently, provide a great source of back up heat, provide hours of enjoyment on cool evenings and include the convenience of a remote control. A Broyles technician can provide you with an up-front quote to install a new gas fireplace log set as well as any gas piping needed for new installations.
Duct Systems
As important as it is to have the right heating and air conditioning units installed, this equipment is much less efficient and possibly even useless without a good ductwork system. Ductwork is the system of airways and vents that deliver conditioned air from your heating and cooling system to your living space.
Broyles technicians can be sure your entire system is operating properly and efficiently, including the installation, condition, and cleaning of your ductwork. We will come to your home, examine your ductwork, and suggest the necessary fixes to make it operate efficiently.
Chimney Liners
A Broyles professional can inspect your current chimney and determine if a chimney liner is needed. Chimney liners are a great way to utilize an existing masonry chimney that may be unsafe to use, but difficult to remove.
Mention a current offer to your technician to redeem!
Terms and conditions may apply - ask your service technician for more details.
---
Request Service Today!
Contact us today to learn more about how we can help you with any of your plumbing needs.