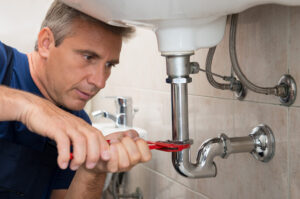 Don't let minor plumbing issues turn into major problems by not addressing them immediately. Regardless of the size of the plumbing job you have, there's a good chance that you don't have the necessary tools and skills needed to fix it in a safe and efficient manner.
Our knowledgeable and experienced plumbing team can take care of your plumbing problems in a quick and effective manner.
See the plumbing services below that we offer and give us a call today to schedule an appointment for your service needs!
Sinks, Faucets, & Water Dispensers
Have a faucet that drips at all hours of the day and night? Wishing for ice cold drinking water straight from a dispenser at your sink? Our team can help diagnose and repair issues you have with any of your sinks as well as suggest and install new faucets and dispensers that will fit your needs.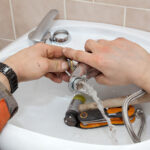 Garbage Disposal Performance
Needing to replace your garbage disposal unit? Our team can make a great recommendation on a unit that will perform well for your home or business. Some things we consider when deciding the best option include:
Select a model with ⅓ horsepower or more. Disposals in homes with many people or in a sink that gets more than tyipcal use may require  even higher horsepower to function well. Under-powered disposals are prone to frequently cause problems.
Select a unit with stainless steel throughout the inside. Disposals without stainless steel blades and parts can rust and corrode causing inadequate performance and early failure.
Select a model from a high-quality brand. We sell and install garbage disposals with high ratings and only the best-quality parts to ensure a long life span.

Dishwasher Repair & Installation
A dishwasher is an appliance that makes your life easier – until it doesn't. If your dishwasher is leaking or clogged, our repair team can investigate the source of the problem and repair the appropriate parts to get you back up and running.
We also install a wide variety of new dishwasher models including  GE, Whirlpool, Amana and Miele, for anyone needing a complete machine replacement.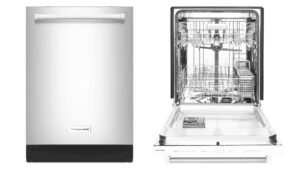 Water Filters & Water Softeners
Water filters and softeners provide numerous benefits to your home's plumbing & water quality. Cleaner, more comfortable clothing & towels, healthier skin & hair, and crystal clear dishes are just some of the positive effects of water softeners.
Seeing Signs of Hard Water? If you notice stiff clothing, water spots, or crusty buildup on your shower heads & faucets, it's likely that you've got hard water.
Soap Not Lathering Well? Hard water makes it more difficult to get sudsy in the shower as soap is more difficult to lather with hard water.
Skin Feeling Itchy & Dry? Have you been getting out of the shower or bath feeling itchy or dry? Hard water may be the culprit here as well, where minerals are being left on your skin, resulting in an itchy film.
We install a variety of water softener units to meet your needs. We carry many different sizes and models that are energy efficient and easy to maintain.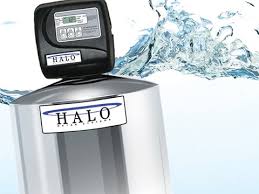 Showers & Tubs
If your shower or tub is causing issues such as a slow or clogged drain or low water pressure? Our team can help get your water moving through the pipes quickly.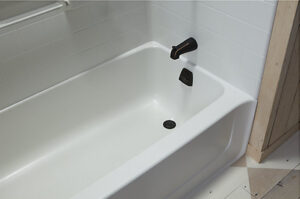 Toilet Repair and Installation
Beyond just drain issues, our technicians are experts at fixing toilets that are leaking, constantly running, don't flush properly or that have broken toilet bowls. If your toilet is causing issues, our techs are ready with a quick and efficient solution.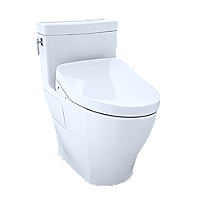 Water Heaters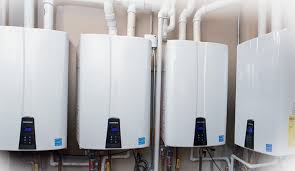 Well Pumps
Trenching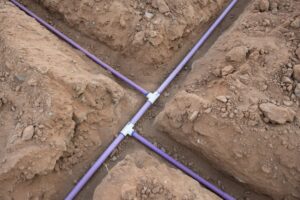 Water/Gas Piping & Locating
Sewers & Septics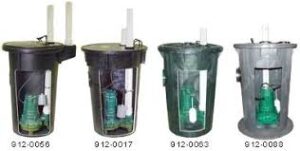 Request Service Today!
Contact us today to learn more about how we can help you with any of your plumbing needs.